BACKGROUND
Edward Kovach has been working in real estate for 20 years. As an active broker in Florida and Georgia he has closed millions of dollars in transactions and works every facet of real estate. Starting in Palm Beach, Florida he has been involved with land, residential, and commercial properties from any size and price point. His knowledge and dedication to working in all levels of real estate has led him to specialize in complex zoning and development of properties.
In his Georgia brokerage of real estate he has worked on and closed several transactions in land, retail, and commercial, industrial as well as large scale development of multifamily and commercial properties.
HISTORY
Originally from Canadá, Edward Kovach worked  in heavy construction and utilities.  He has used his background in construction that contribute to his knowledge in real estate and development.
Edward Kovach's father was a highly recognized Real Estate lawyer in the Common Wealth and Member of the Queen's Counsel which helped him progress and excel in real estate due to the knowledge and mentoring he received from him.
VISION
Our vision is to make your real estate experience stress-free and enjoyable. We will make sure that you get the most out of your next transactions, making the best use of the advantages offered by the latest advances in technology, products and service, thus achieving an extensive positioning in the market.
MISSION
The mission of this company is based on meeting the needs of our clients, providing solutions motivating investors and future residents in the area, fulfilling each of our commitments for a better quality of life.
FOCUS
Our focus is to work in every level of real estate from small residential property to large scale developments. We can assist with general real estate transactions from the first time buyer up to a commercial, land and development investor. We also specialize in complex zoning real estate that has led us to work with many levels of government.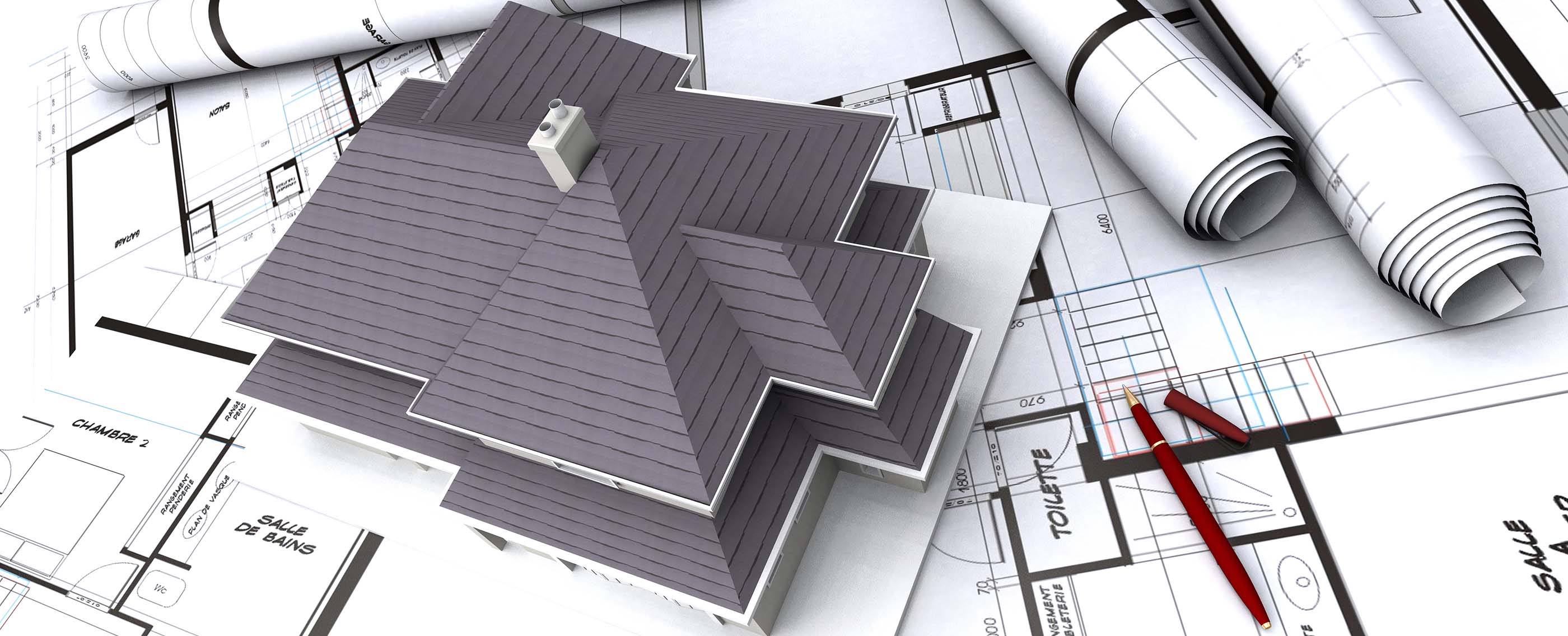 Meet the Team
We are determined to meet the needs and desires of the customer, in turn, save them time and money.
EDWARD KOVACH
Broker
[email protected]
561.722.3338
5555 Glenridge Connector,
Suite 200, Atlanta, GA 30342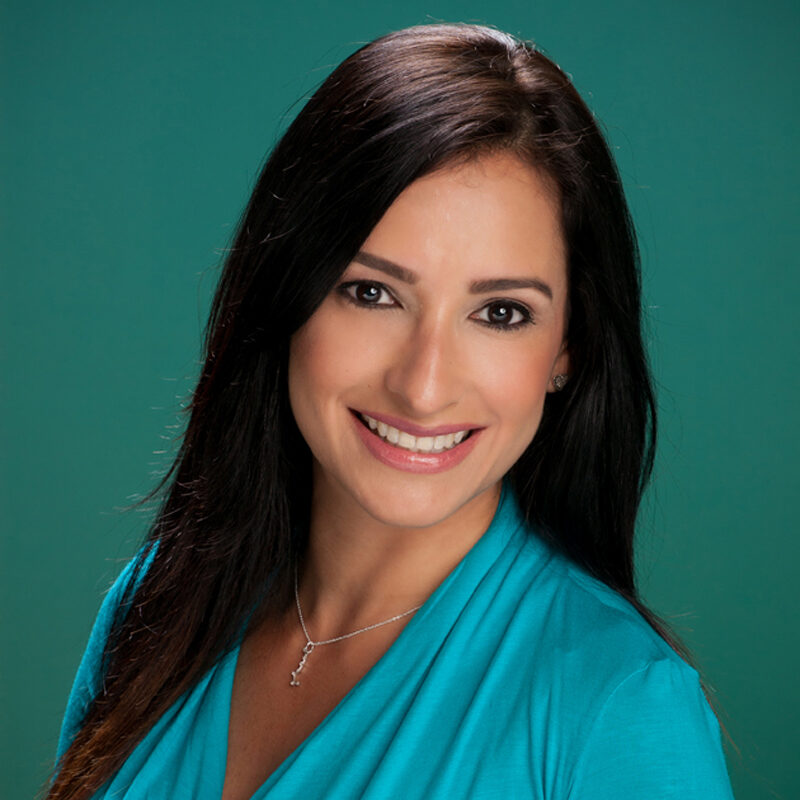 Gloria Salinas
Real Estate Agent
Throughout my life, I have travel around the world and I have had  the opportunity to meet wonderful and interesting people. As fully bilingual in Spanish I can provide my clients with a unique perpective in their home buying or selling journey.
I am confident with my 12 years living in Atlanta that I can find you dream home.
Call me today for a free consultation!
[email protected]
678.849.2618