The investment plan, whether residential or commercial, we cover all facets of real estate from the search for the property or the complete development opportunities.

More Information
Buyers.
Sellers.
Foreclosure.
Property Search.
Zoning.
Development.
Commercial.
Industrial.
Retail.
Kovach Development Corp. is an integrated services company, committed to expanding horizons in the United States.
If investments are involved, whether residential or commercial, we have all the services you need to acquire an ideal property or business, considering your main objective.
Edward Kovach has been working in real estate for 20 years. As an active broker in Florida and Georgia he has closed millions of dollars in transactions and works every facet of real estate. Starting in Palm Beach, Florida he has been involved with land, residential, and commercial properties from any size and price point. His knowledge and dedication to working in all level of real estate has led him to specialize in complex zoning and development of properties.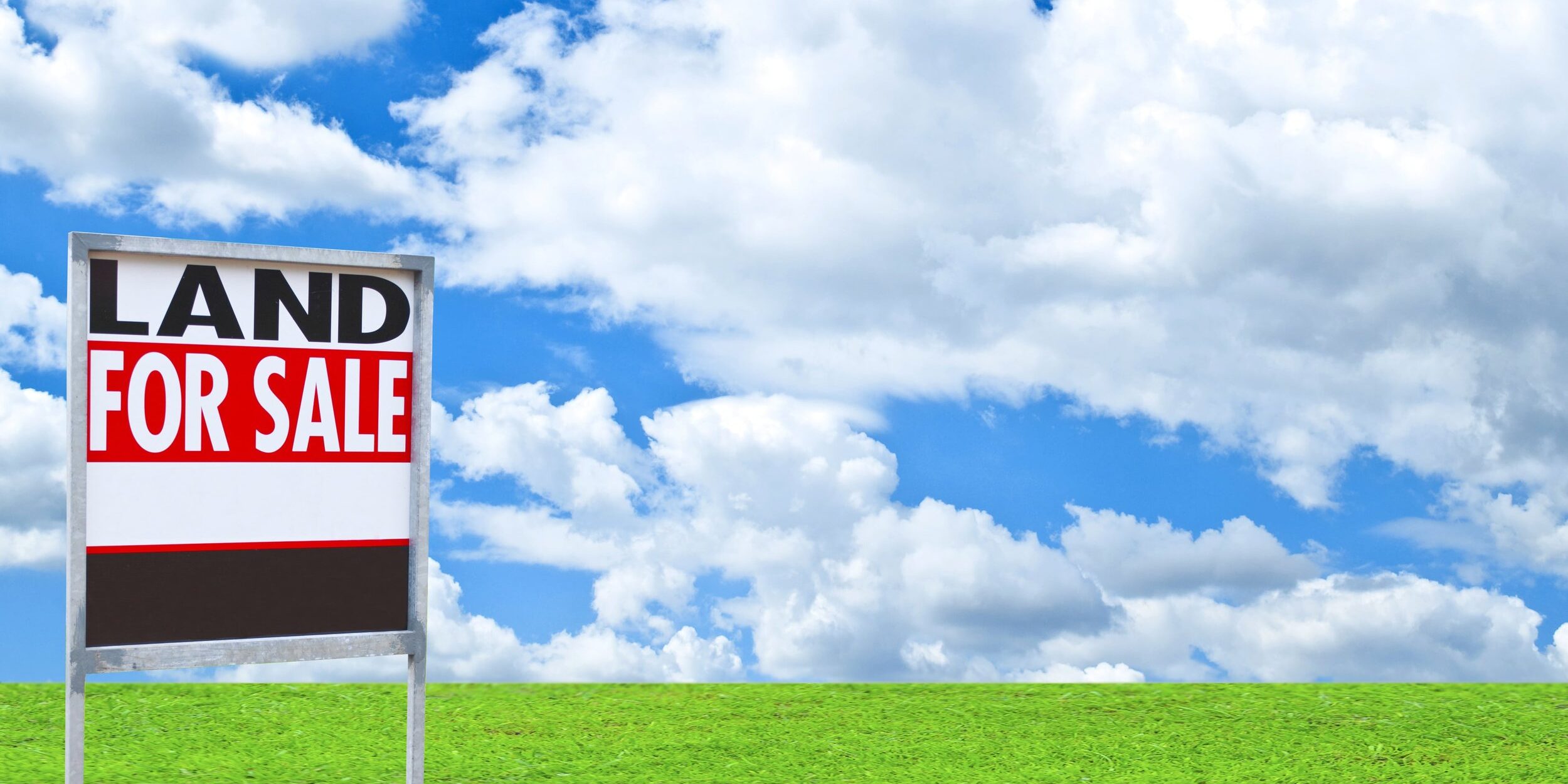 Contact
Request our services and consultants to find the best property that suits your needs.